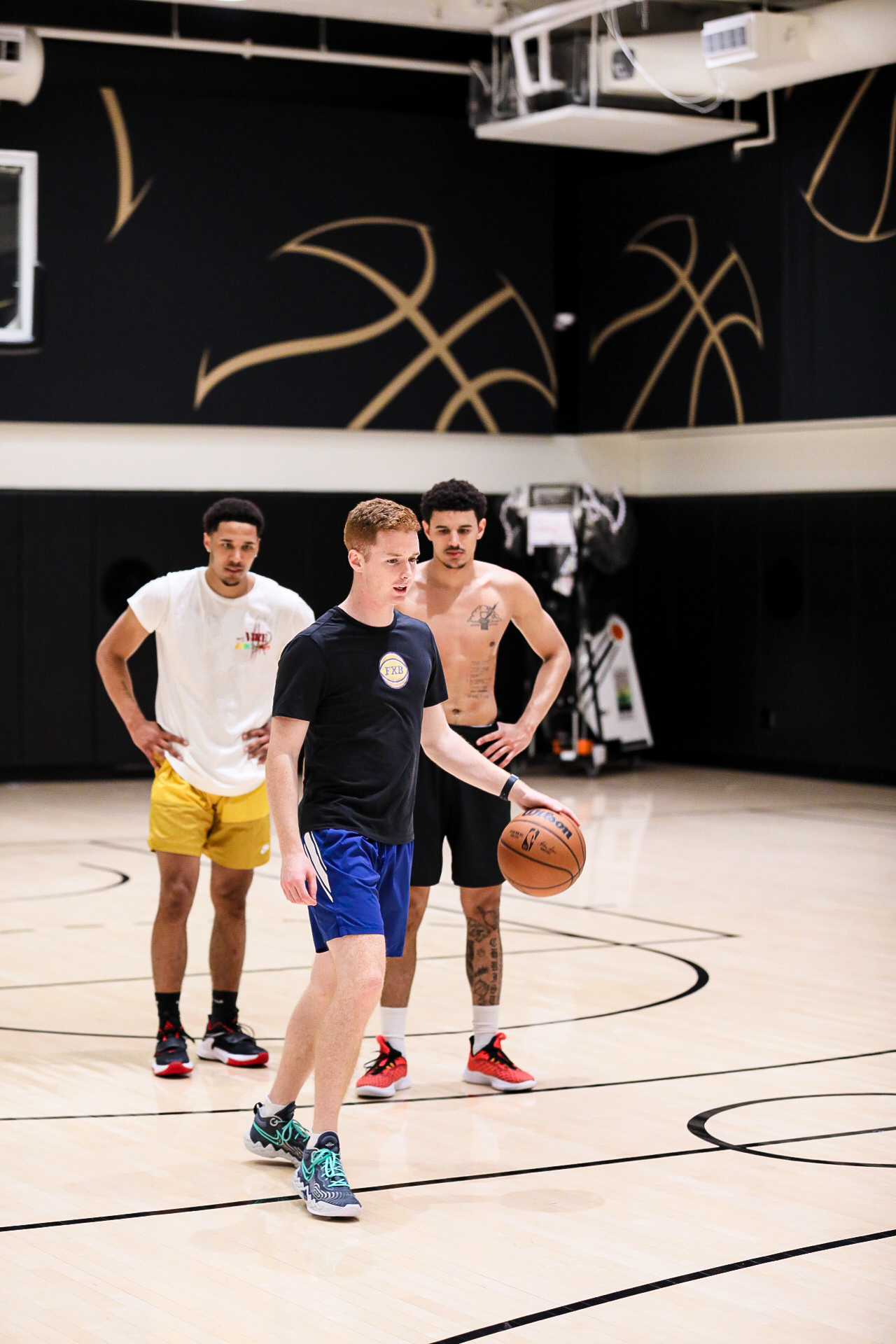 FOXBALL BASKETBALL
Elite Training Located In Edgerton, Wisconsin.
BASKETBALL PLAYER DEVELOPMENT
FoxBall Skills Training allows players to begin to see the game a bit differently and more in-depth than they have before.
WHAT FOXBALL OFFERS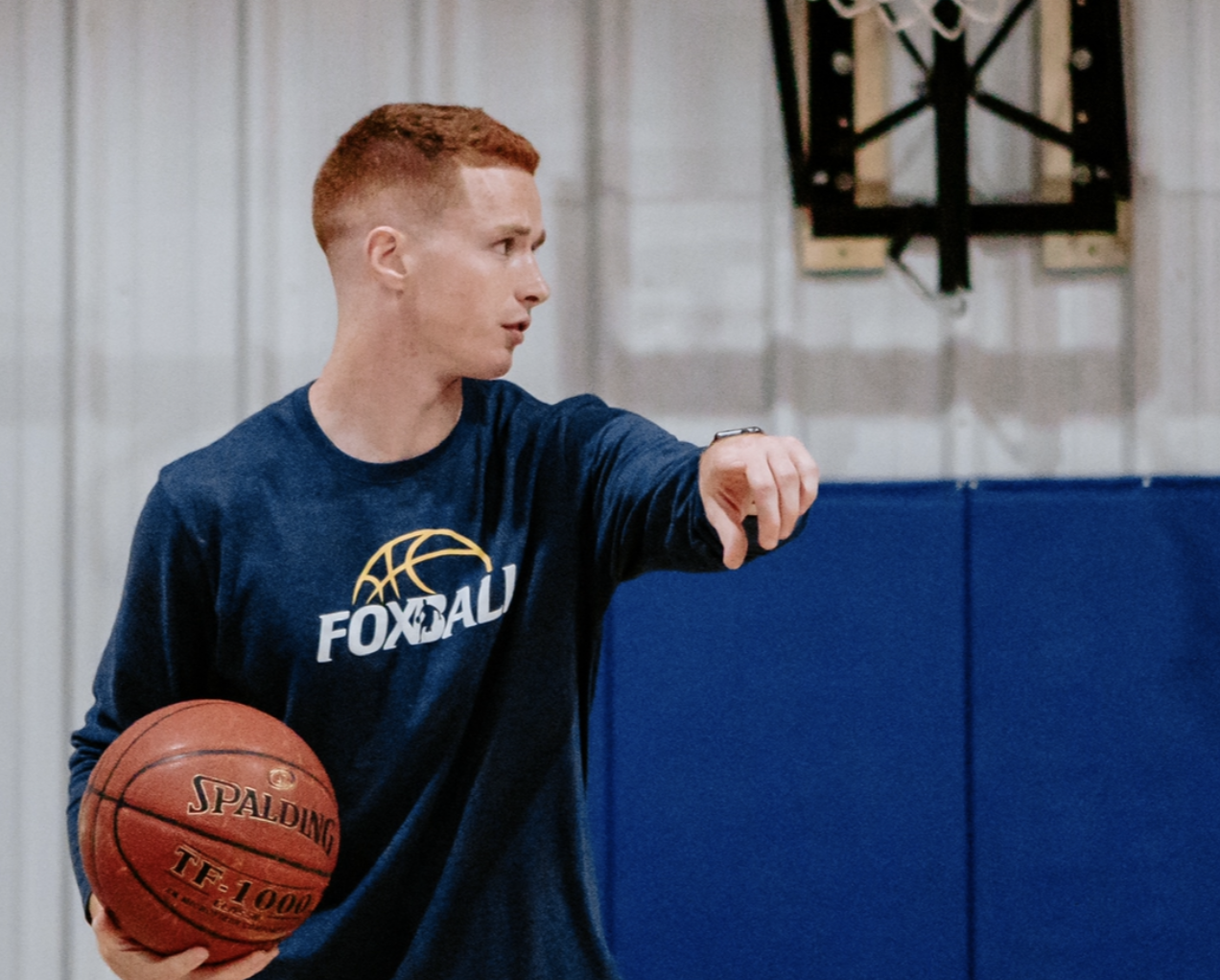 IN PERSON SESSIONS
It's always important to build a foundation for success. Workouts will involve a level of evaluation to begin with. We'll look to minimize your weaknesses and work to maximize your strengths. The attention to detail throughout and extensive repetitions will allow you to take what you learn with you into your next game. Offerings: ✓ Individual / Partner Workouts ✓ Group Sessions ✓ Virtual Platform
CAMPS & CLINICS
These are a valuable way to get a variety of different players in the gym together at the same time. The high-energy environment is what allows each player to gain important skills during their time on the floor. Camps have included: ✓ 2 Davis Brothers Camps (La Crosse) ✓ Skill Enhancement (Wisconsin Dells) ✓ Evansville Youth (Evansville)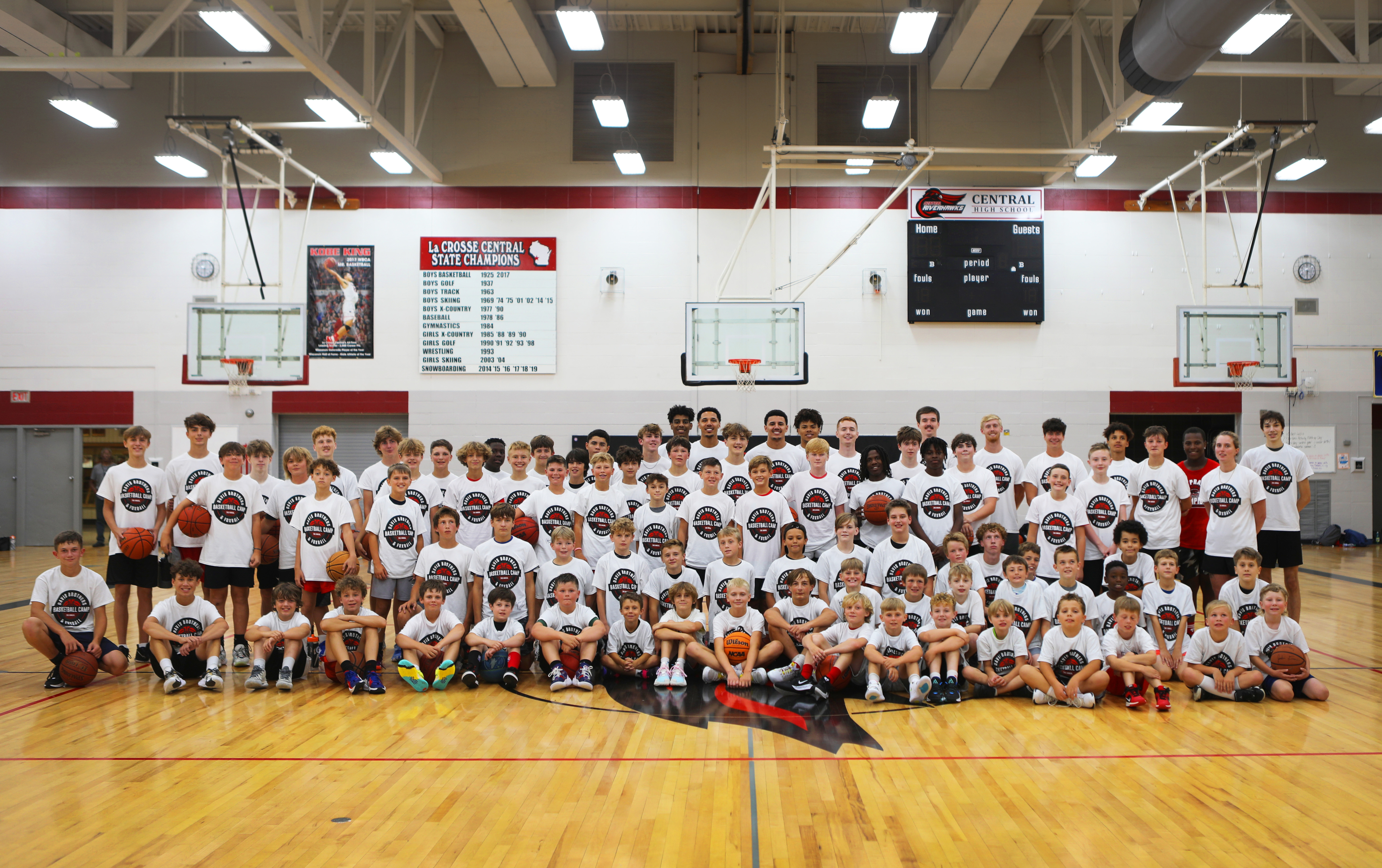 VIRTUAL TRAINING APP
Our program into how to improve your shooting efficiency will allow you to learn directly from James Fox of FoxBall. All you need to do is film your shot from five different angles and answer a few questions on how you prepare for shots in a game. James will evaluate the smallest intricacies in your shot and give you feedback to move forward with.
TAKE YOUR GAME TO THE NEXT LEVEL
Start Training Today By Becoming a Member!