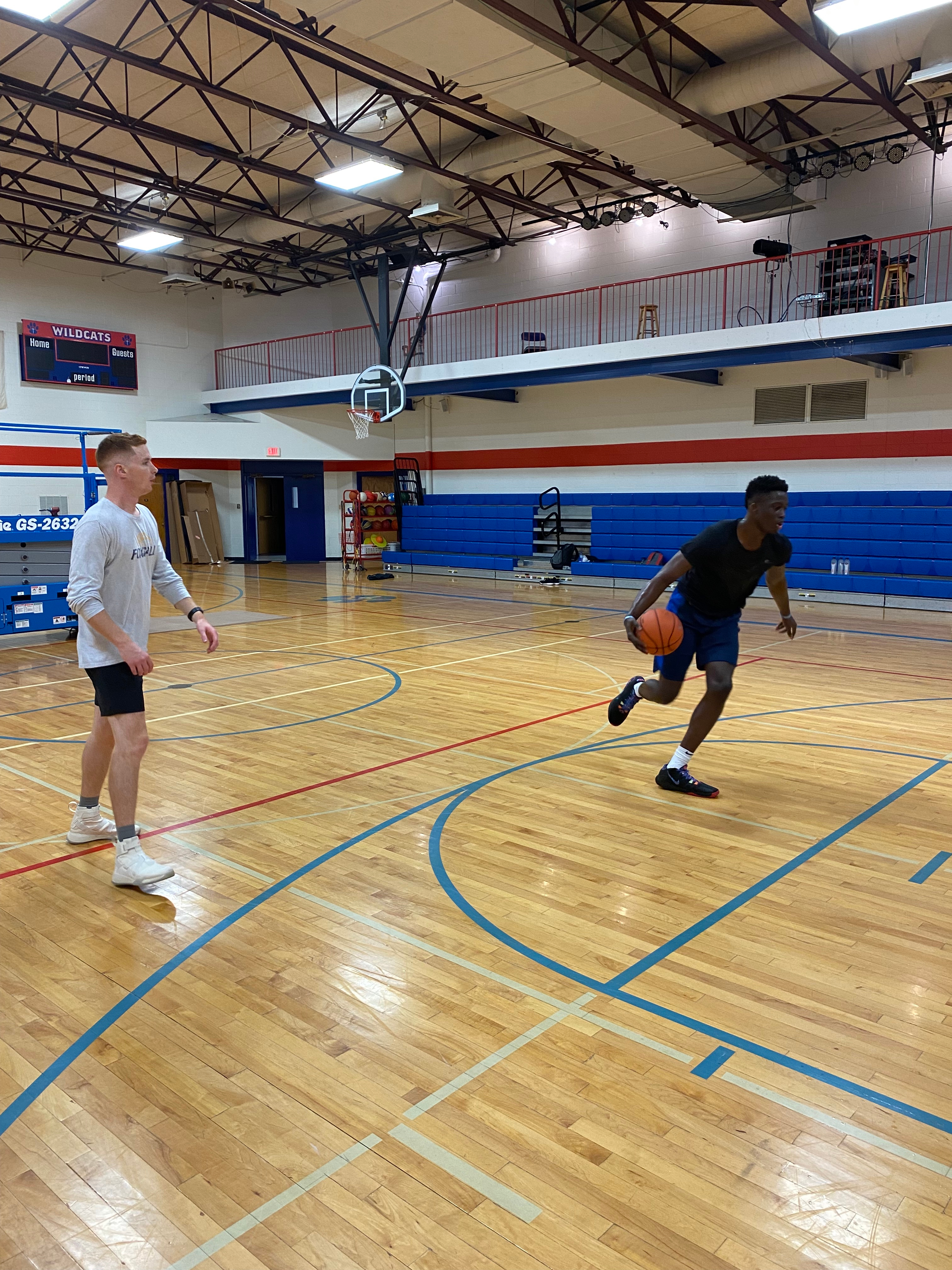 FOXBALL TRAINING
Elite Training Located In Janesville, Wisconsin.
BASKETBALL PLAYER DEVELOPMENT
FoxBall Skills Training allows for players to begin to see the game a bit differently and more in depth than they have before.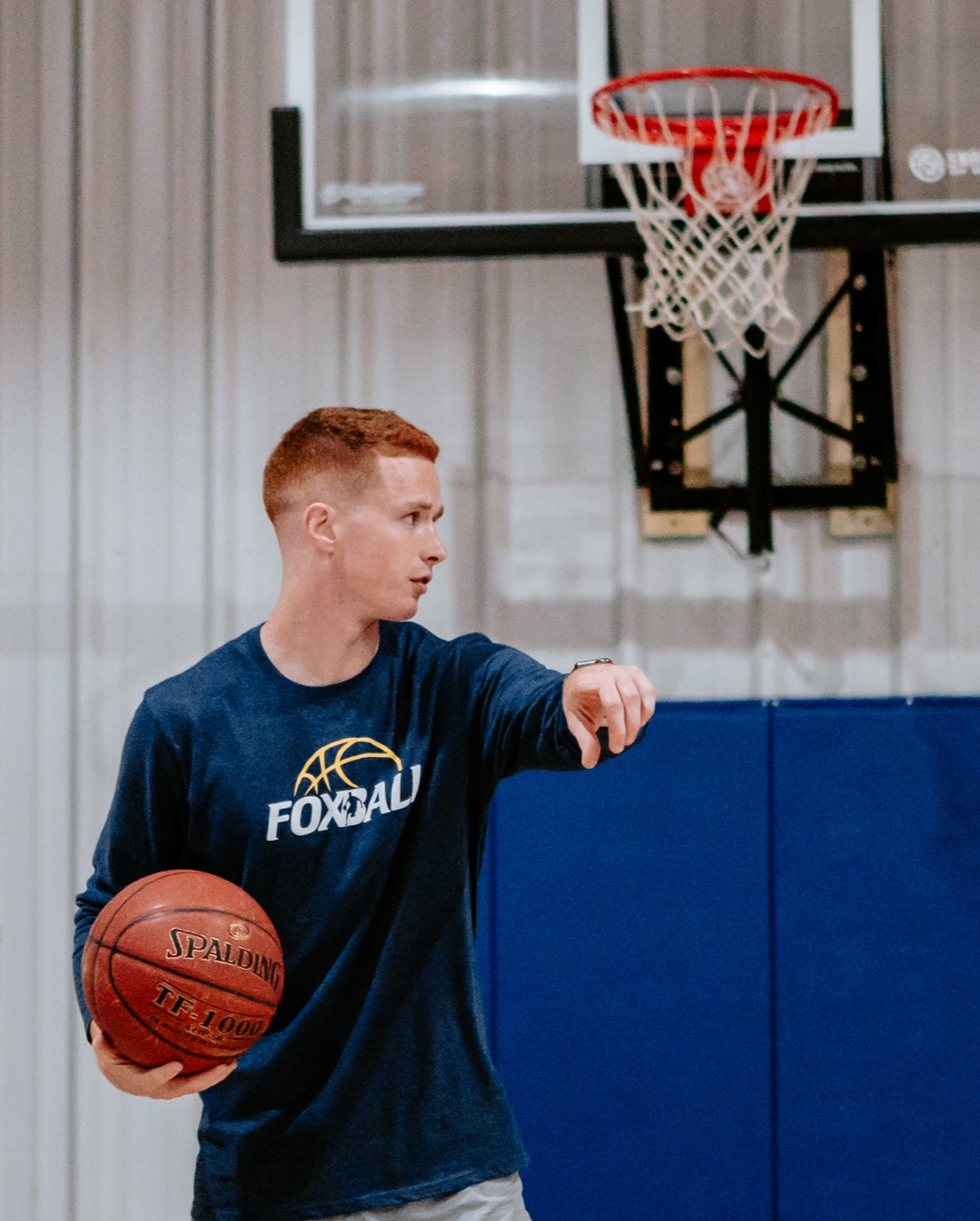 FOXBALL TRAINING
OFFENSIVE EFFICIENCY
✓ Being efficient on the floor will allow you to stay on the floor.
✓ Understand your footwork options to get separation to a spot is crucial.
✓ Maximizing time working on game-like scenarios and getting multiple repetitions
SHOT PREPARATION
✓ The consistency of your shot relies on your shot preparation. It's important to always evaluate your shot and constantly improve it to become more efficient.
✓ Depending on the nuances in your shot, we will break it down to build it back up to allow you to play smoother and smarter.
WORKOUTS
Each workout will strive to progress your game further through:
✓ One Hour Long Sessions
✓ Incorporating Footwork and Ball Handling with Shot Preparation
✓ Finishing and Scoring Moves in Live Play Scenarios
✓ Gaining a wealth of knowledge on the game of basketball
INDIVIDUAL WORKOUTS
Break down each movement in detail Develop strong shooting habits
PARTNER WORKOUTS
Improve footwork through repetitions and feedback Gain a variety of options to score in specific play types
GROUP WORKOUTS
Learn overall footwork through scoring and finishing moves Apply the skill in live play scenarios and competitions
TEAM WORKOUTS
Lay the groundwork with footwork, ball handling, live play, etc. Compete against teammates to allow your team to grow together
TAKE YOUR GAME TO THE NEXT LEVEL
Start Training Today By Becoming a Member!